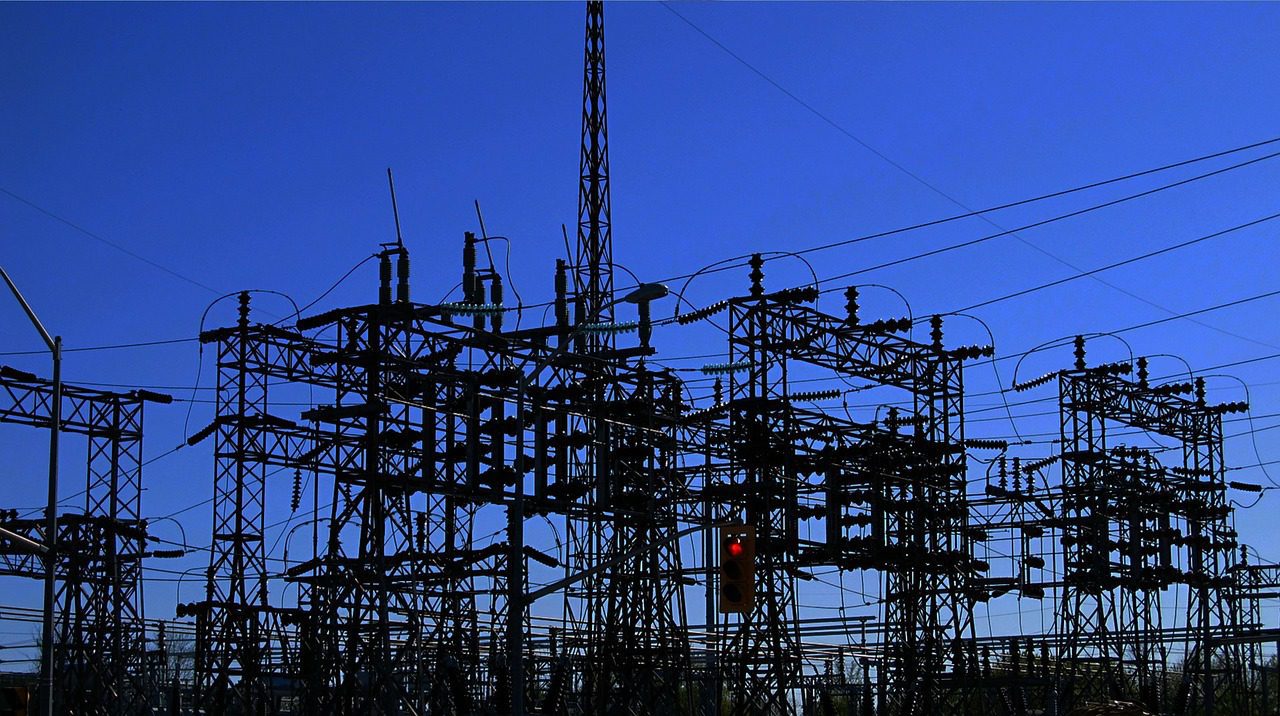 Projects completed include 44000 volt substations as large as 3000 KVA.
With this type of project, expertise in ground resistances and resistivity testing is a necessity.
Technical experience in the design process is also very important to determine fault currents, lightening arrestor rating and class as well as the requirement for air break or load break switches.
Our CAD department can design and produce plans required for Electrical Safety Authority High Voltage Plan reviews.
When required by market prices, deliveries and customer needs we have sourced, purchased, refurbished and installed pre-owned equipment. Purchasing has included importing from the United States, as well as protecting our customers by ensuring the validity of PCB testing.
Complete design, technical expertise, supply and installation of high voltage and substations is a service we do offer.