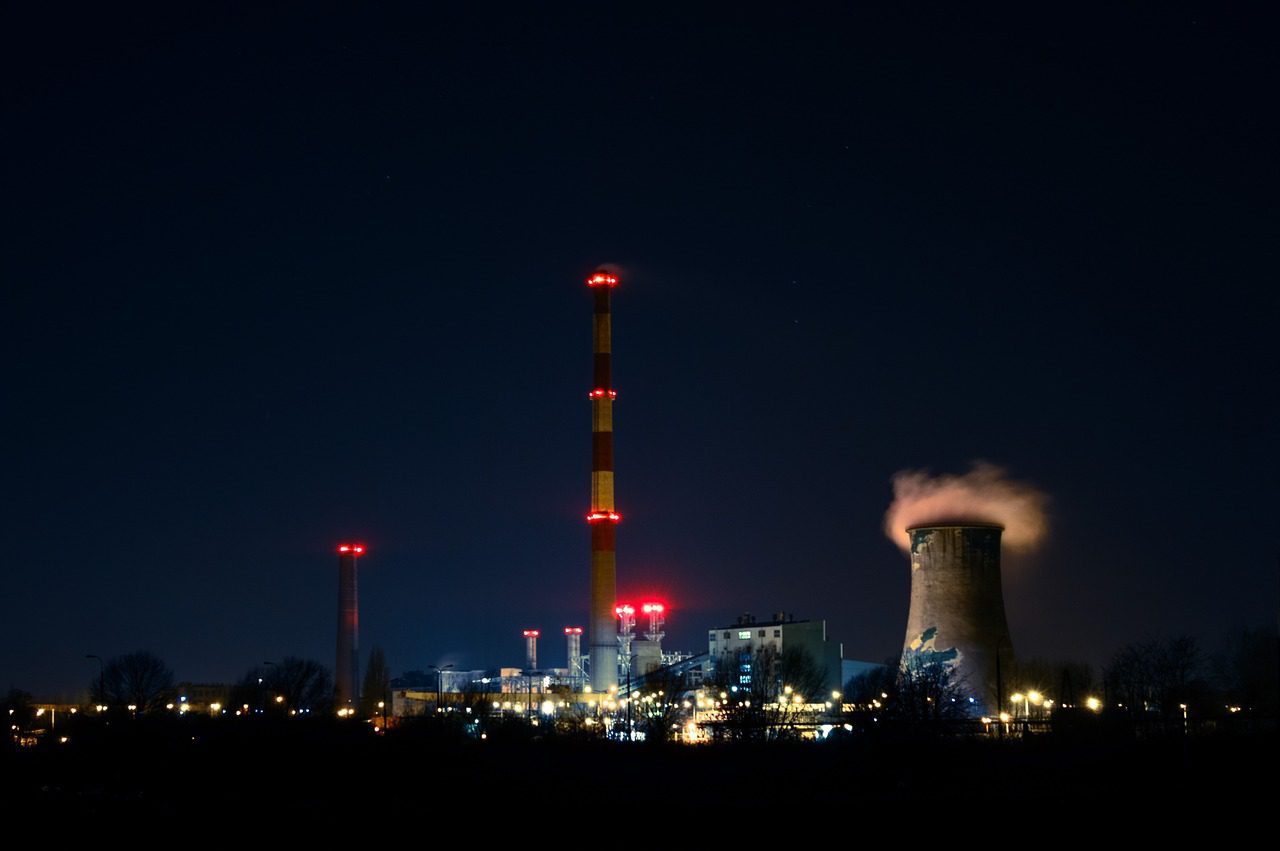 Our industrial experience covers everything from individual machine wiring to complete plant facilities with services as large as 3000 amp at 600/347 volts. Some buildings have also required a substation which we are trained and qualified to install.
Our in-house design and CAD service can be engineer stamped, a service we do supply. Our CAD department does design and produce plans required for Electrical Safety Authority Low Voltage Plan reviews.
Scissor lifts, powered conduit benders and cable pullers are only a few of the tools owned by our company.
Our commercial experience covers from convenience store operations to 100,000 square foot grocery stores. In the last number of years we have been working with one of Ontario's largest grocery store chains, covering everything from individual case changes to complete store electrical systems. Here we do services, lighting, store fixture wiring, fire alarm and data/communications cabling. In this industry we also offer a complete 24 hour service for emergencies and off hour changes as well as relocation of equipment.
For any of your industrial or commercial electrical needs, please call us for a consultation.