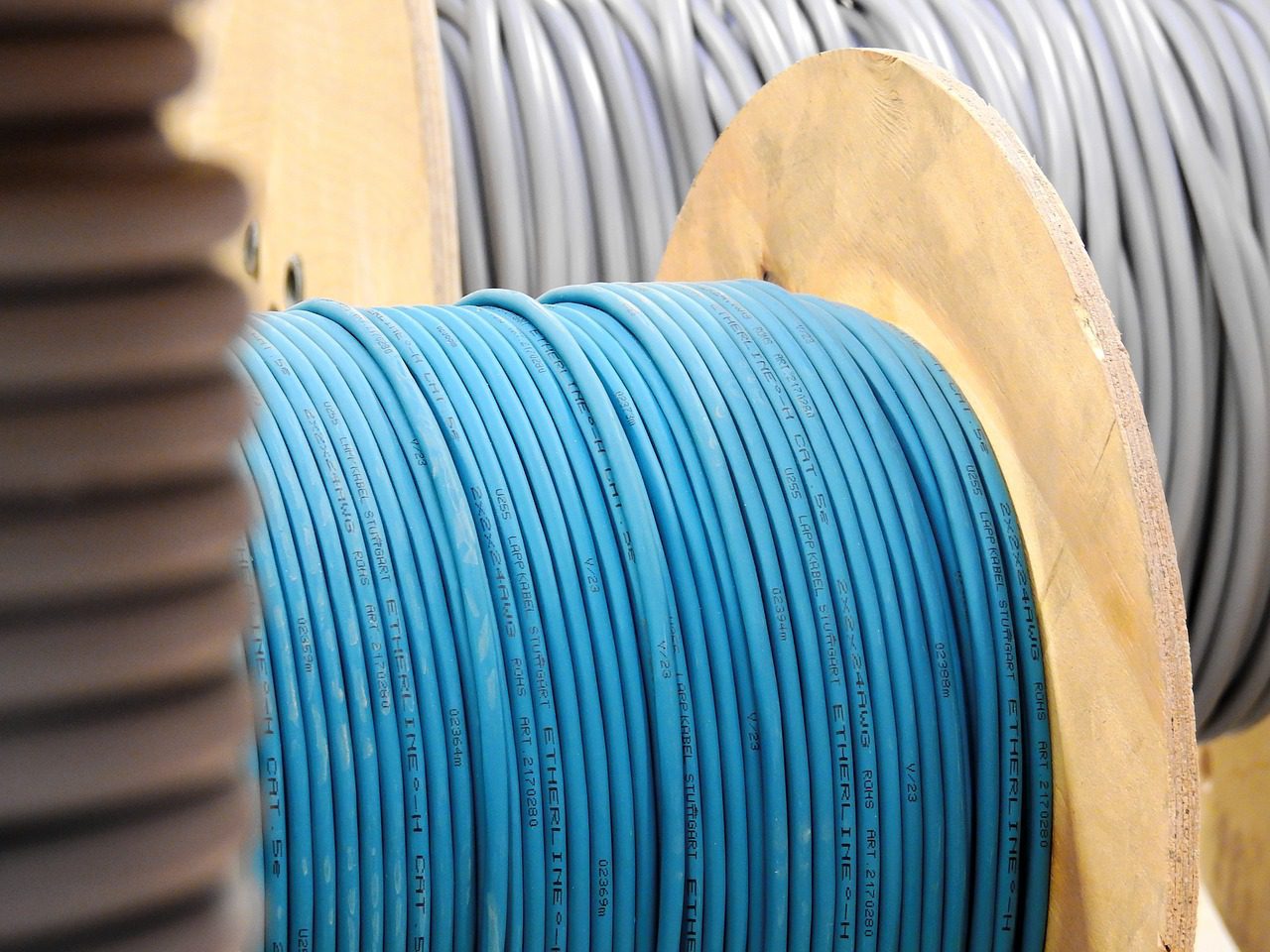 Dewar Services/Equipment is fully equipped for all your underground
needs.
We own two Ditch Witch trenchers.
Our 4010 unit is complete with a
backhoe, cable plough, backfill blade and trenching chain for a 3 foot
deep by 6 inch wide trench.
Our 125 horse power RT** can trench to 5′ as wide as 12″ and plough pipe up to 3″ and 4′ in depth.
As part of our underground services we also offer a compete cable/pipe
locating service. We have a number of different locators for varying
application. This includes a unit where we can send a "soned"
through a pipe telling us the exact location and depth.