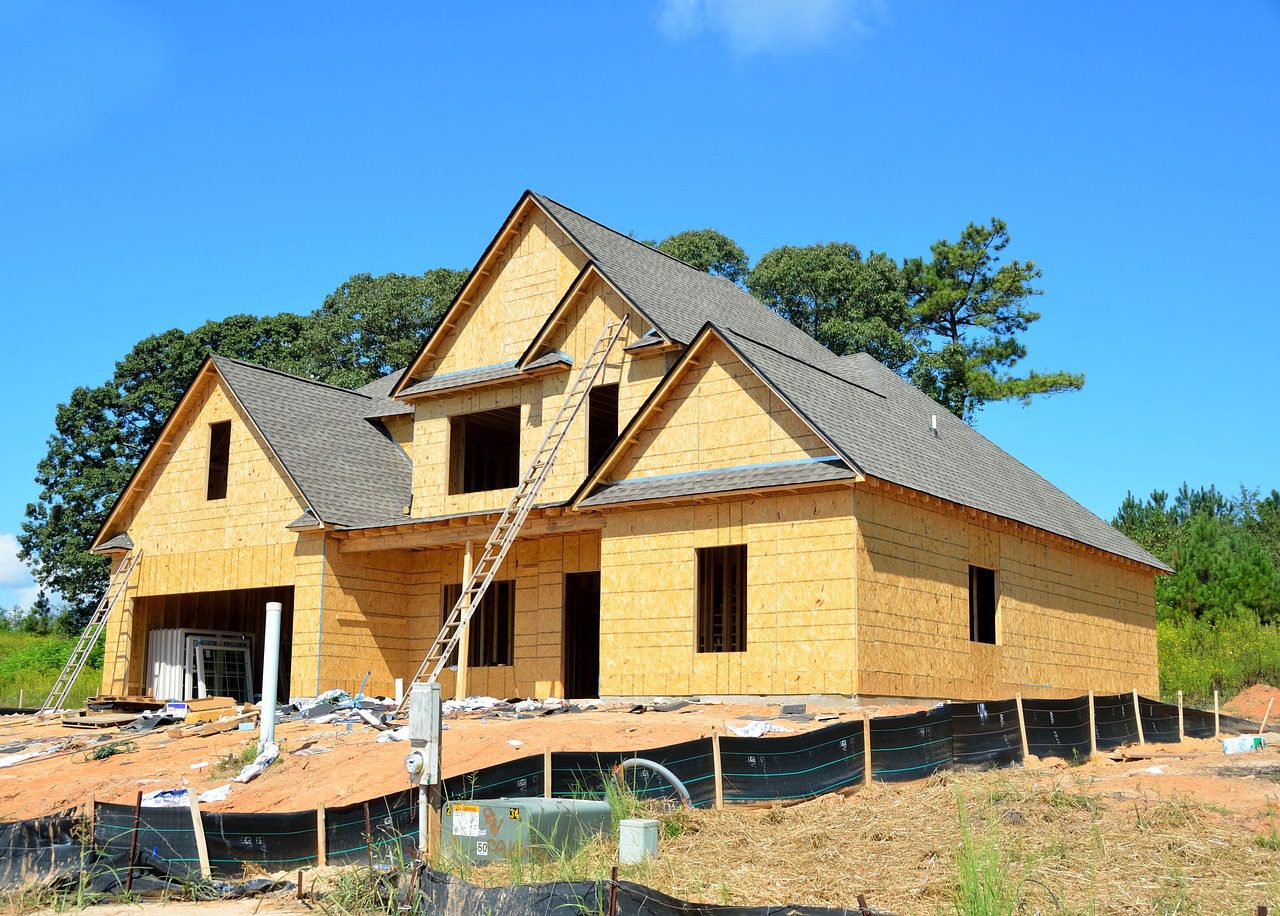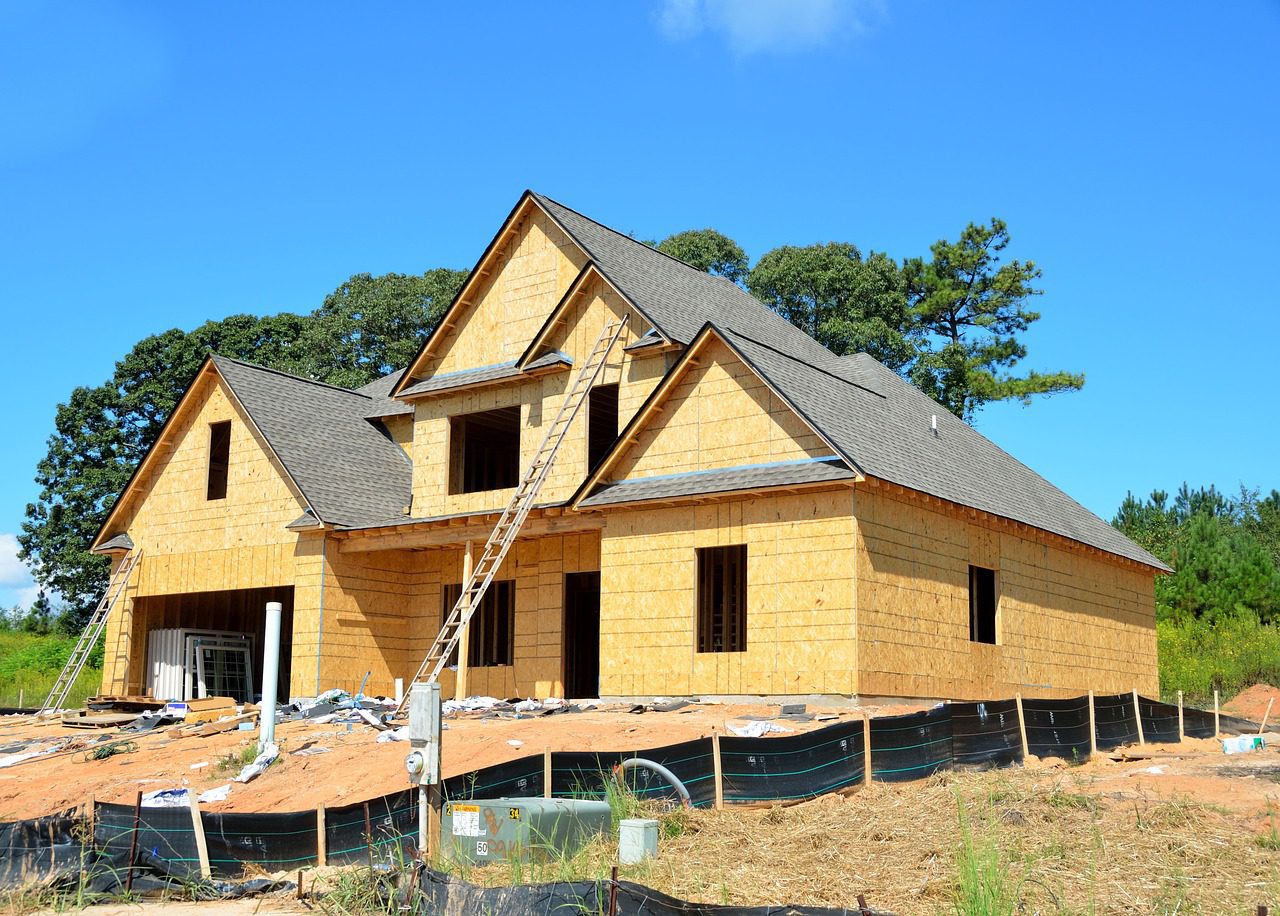 RESIDENTIAL
We have a crew specializing in residential wiring. 
Dewar Services is a member of the Approved Contractor Program (ACP) through the Electrical Safety Authority (ESA). This allows us to give you a more efficient response to your inspection needs while maintaining less than a 2% defect history. 
Our expertise range from homes built for speculation to the most sophisticated custom built homes. 
Home automation  installations have included vehicle detectors, alarm systems and personal computer assisted controls. 
Our Data/Communications experiences have allowed us to install completely integrated Lan, Voice and Data systems including wireless.